Beginning teachers of the Academy discussed the advantages and disadvantages of methods of updating the basic knowledge
"The stage of actualization of basic knowledge is an attribute of modern training lesson. At this stage, the teacher summarizes the previously studied facts, makes the transition to the explanation of new material, establishes links between old and new knowledge. In addition, updating the basic knowledge motivates learning and stimulates cognitive activity of students, identify the interdisciplinary connections." By these words the teacher-methodologist of the Educational and Methodical Management Galina Babich began the next session of the beginning teacher's school.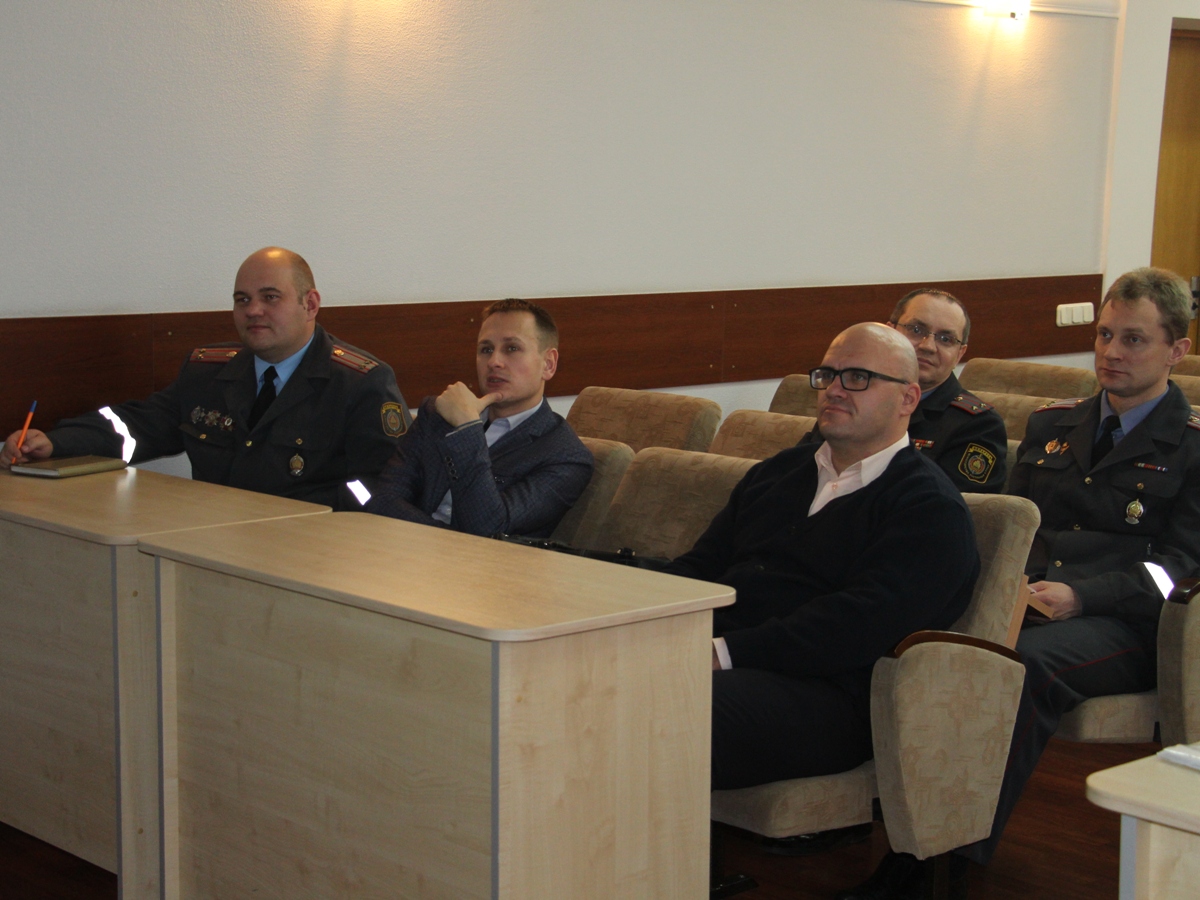 During the meeting, the beginning teachers together with the staff of the Educational and Methodical Management considered a variety of methods and techniques of updating the basic knowledge: different types of surveys, the use of reference schemes, visualization, crossword puzzles, etc. Special attention was paid to the preference for the use of methods that ensure the involvement of all students, filling the updated knowledge with vivid examples and facts, the use of visual handouts, as well as modern information technologies.
To demonstrate the possibilities of this stage of the lesson was carried out updating the basic knowledge gained by beginning teachers at the previous meeting of the school. Galina Babich skillfully combined the methods and techniques presented at today's lesson. Then teachers were offered situational tasks related to the selection of the most effective methods of updating.
Department of methodological support of educational process
Photo by Sergey Varikhov