The first meeting of the beginning teacher's school in this season was held.
First Deputy Head of the Academy of the Ministry of Internal Affairs, Candidate of Law, Associate Professor Aleksey Bashan delivered a welcoming speech to the beginning teachers: "Our beginning teacher's school has a format in which the main thing is work. The beginning teacher of the Academy of the Ministry of Internal Affairs is, as a rule, an employee, who has a lot of practical experience in law enforcement activities. At school, you will learn the secrets of a teaching profession. The essence of this profession is not only to transfer knowledge, but also being a mentor to a future officer. We'll tell you how to use modern technologies in the educational process, introduce a wide range of pedagogical techniques and methods, and discuss with you new trends in education".
"Throughout the year, we'll promote the development of professional skills of young specialists and a creative approach to organizing the educational process, achieving positive results in teaching", said Elena Kotenko, temporarily acting as the Head of the Educational and Methodological Department, Candidate of Philological Sciences, Associate Professor, the school's ideological inspirer.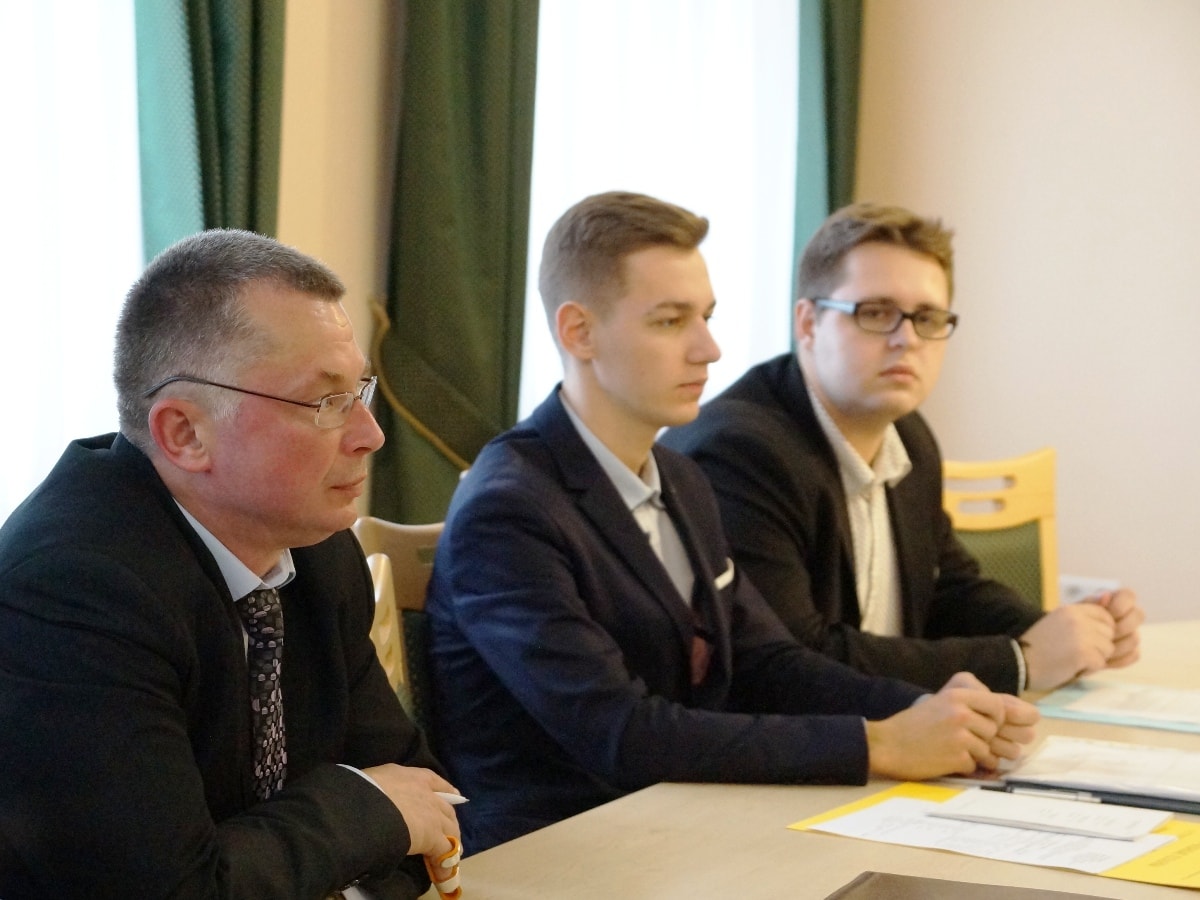 Employees of the Educational and Methodological department held the first practical lesson in interesting and unusual manner. Tatyana Shcherba and Julia Kozyak told the beginning teachers about the educational and program documentation necessary for the organization of educational process. Each participant of the meeting was given the opportunity to play the role of the curriculum developer and reviewer of the educational standard, to make a teacher's individual work plan.
YuliyaKozyak
Department of methodological support of the educational process
Photo by Anastasia Voinova,
GIOS of the Academy of the Ministry of Internal Affairs