Scientific circles of the Academy MIA of the Republic of Belarus
At the Academy of the Ministry of Internal Affairs, as a leading institution of higher education, a number of scientific circles function. Taking an active part in their activities, the student receives the latest scientific information and, while working on a particular scientific topic, often offers new, non-standard and original solutions to service problems.
Any student of the Academy of the Ministry of Internal Affairs has the opportunity to become a member of a scientific circle, choose a topic in accordance with their scientific and practical interests and carry it out under the guidance of a supervisor. In the future, following the results of student research and conferences, scientific articles and theses are published in domestic and foreign publications, authored by cadets.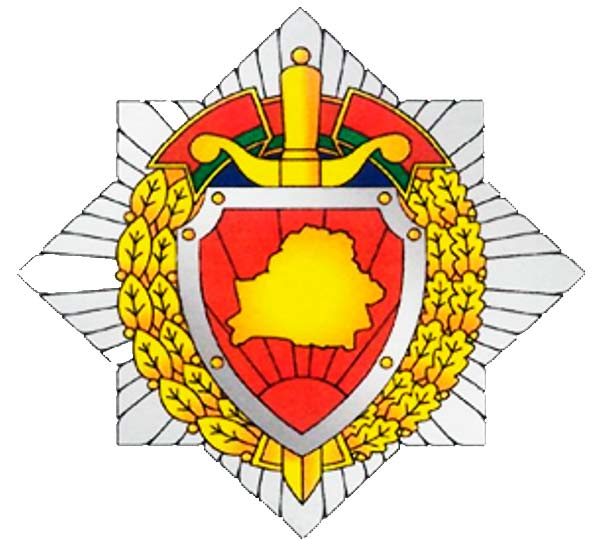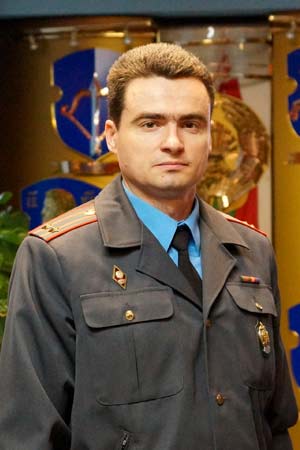 Vladimir Kryukov
assistant professor Department of Administrative Activities of Internal Affairs Bodies of the Faculty Militia
Candidate of Law,
lieutenant colonel of militia


cabinet: 320
phone: +375 17 289-23-11
е-mail: kryukovvln@mail.ru
Scientific problems developed by scientists of the department,become the subject of studyin the framework of the research work of cadets, students and students.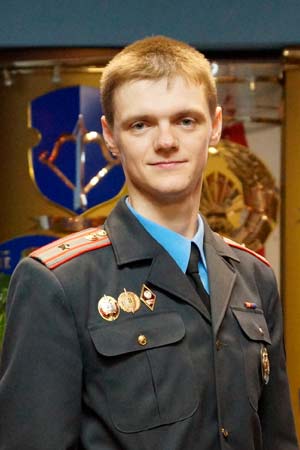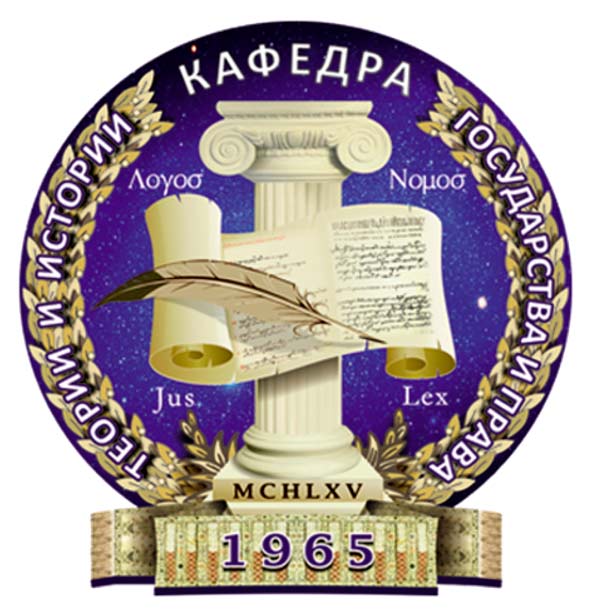 We will teach you to understand people; understand yourself;independently explore the inner world, the behavior of people, and not be afraid to experiment; understand the nature of conflicts and manage them for professional purposes ...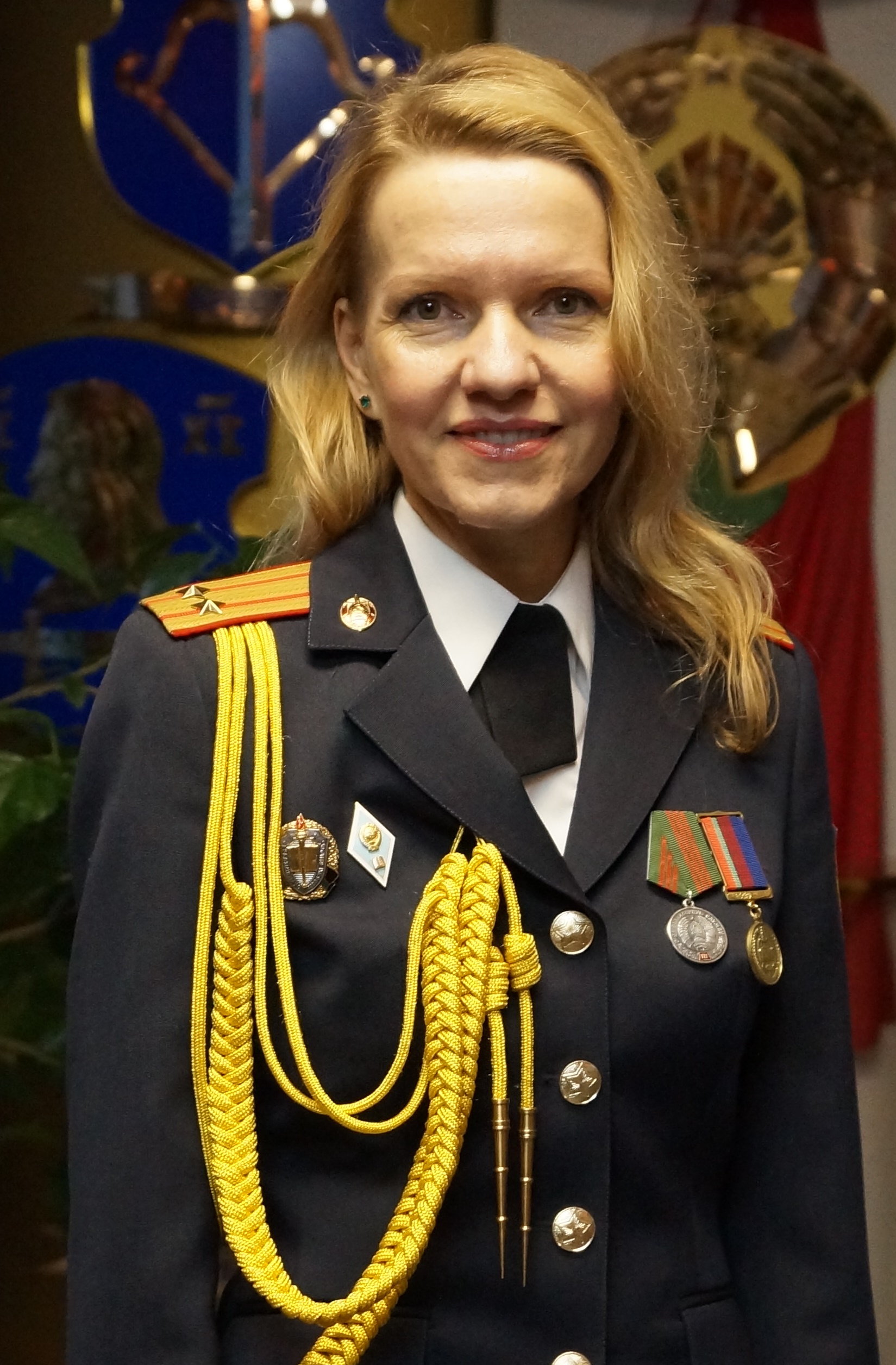 Olga Shopchik
Associate Professor of the Department of Psychology and Pedagogy
Candidate of Psychological Sciences,
lieutenant colonel of militia

cabinet: 428
phone: +375 17 2892395
Plan of work
History of succes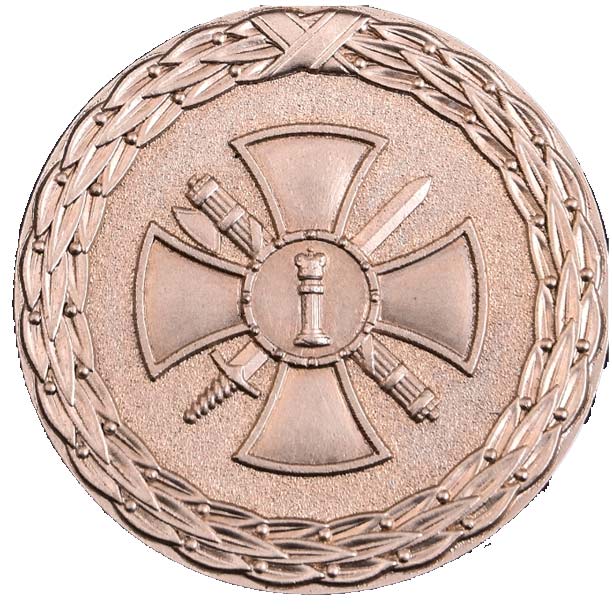 The participation of cadets in a scientific circle makes it possible to express themselves, to take an active life position already from the cadet bench. It trains virtually all aspects of a future highly qualified specialist of the law enforcement agencies.
Sergey Gaykovich
Lecturer of the Department of Criminal Executive Law
major of militia

cabinet: 305 FofC
phone: +375 17 208-56-17
Plan of work
History of succes
Research is conducted in three problem groups: Protection and promotion of human rights. Constitutional and legal support of migration security. International cooperation in countering modern challenges and threats in the field of law and order.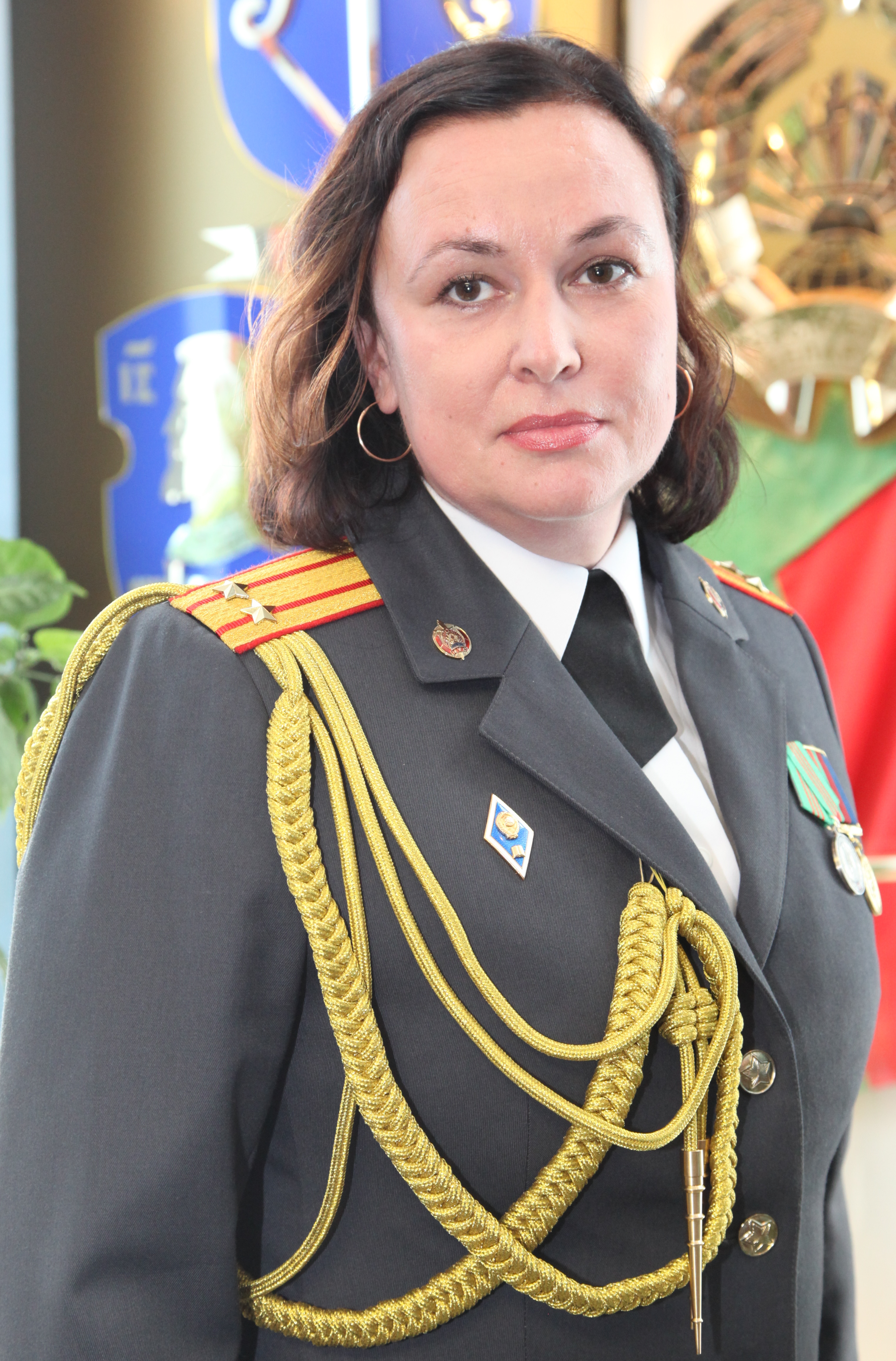 Ekaterina Mazanik

Associate Professor at the Department of Constitutional and International Law
Candidate of Law,
lieutenant colonel of militia


cabinet: 328
phone: +375 17 289-21-14
е-mail: mazanik.e@mail.ru
План работы
История успеха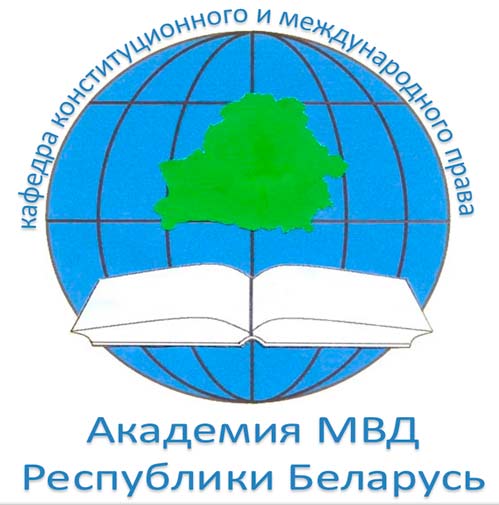 «Investigation and forensics»
Most of the members of the scientific circle have achieved significant success in science, having passed the algorithm
"Scientific circle - master's program".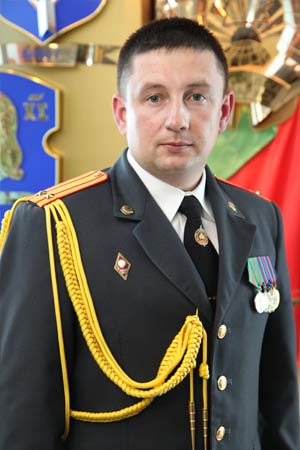 Roman Skachek

Deputy Head of the Crime Investigation Department
PhD in Law, Associate Professor, Lieutenant Colonel of militia


кабинет: 304, 414 (СЭФ)
телефон: +375 17 245-52-42
Plan of work
History of succes