Work with the students having high intellectual and scientific potential
The first scientific festival "Strain after the Sun" will unite cadets, teachers and future employers of the Academy of the Ministry of Internal Affairs on November 30 «Стремись к Солнцу».
The scientific festival "Strain after the Sun" – is one of the most ambitious projects at the Academy of the Ministry of Internal Affairs in the field of science popularization.


The festival program is designed for a wide audience and includes unique events. The most significant of them are the opening of the Olympiad, the demonstration of scientific battles and the presentation of the new format of work of scientific circles.


You will find a new format of the Olympiad, creative tasks, active participants and absolutely amazing opportunities for the winners. For the first time, the representatives of future employers from among the heads of central apparatus of law enforcement agencies divisions will act as judges along with the representatives of teaching staff.


Participants in scientific battles will demonstrate oratory and stage skills, talk about new research that will blow up your idea of classical jurisprudence and fight for the grand prize. All the secrets will be later, but for now - get ready :);


Presentation of scientific circles. Transformation of scientific circles into communities, reorientation of activity to deep fundamental research having a direct connection with the practice of law enforcement.


The organizers and participants of the festival will try to convey scientific information to the audience in the most accessible and entertaining way. In addition, the installations of science stickers from the first courses cadets of the Academy will be placed at the event.
Ready? Steady? Go!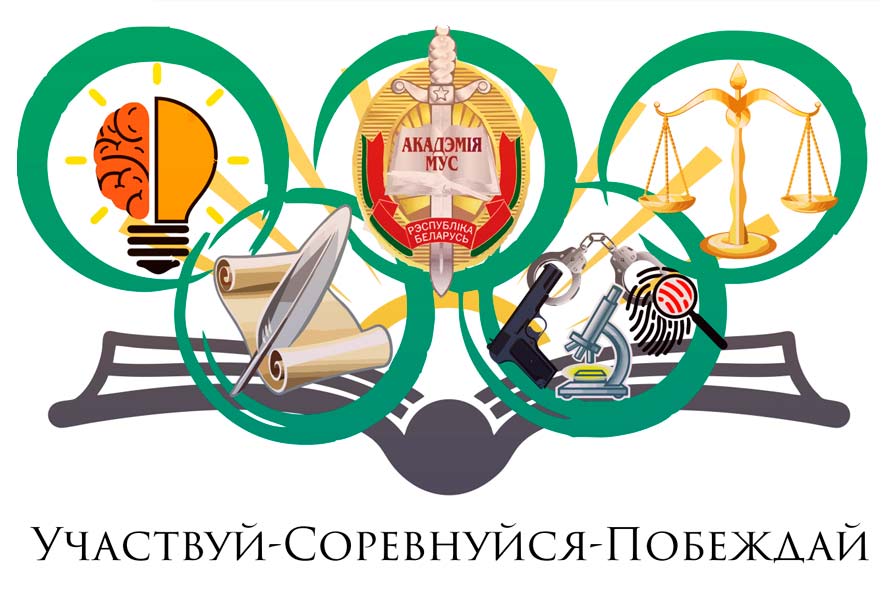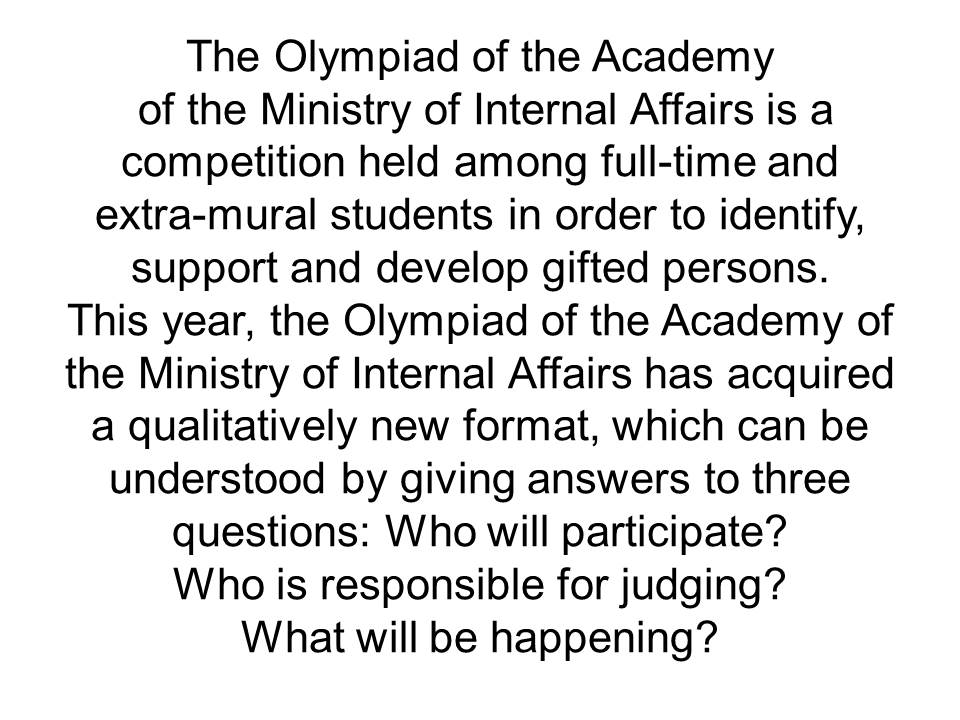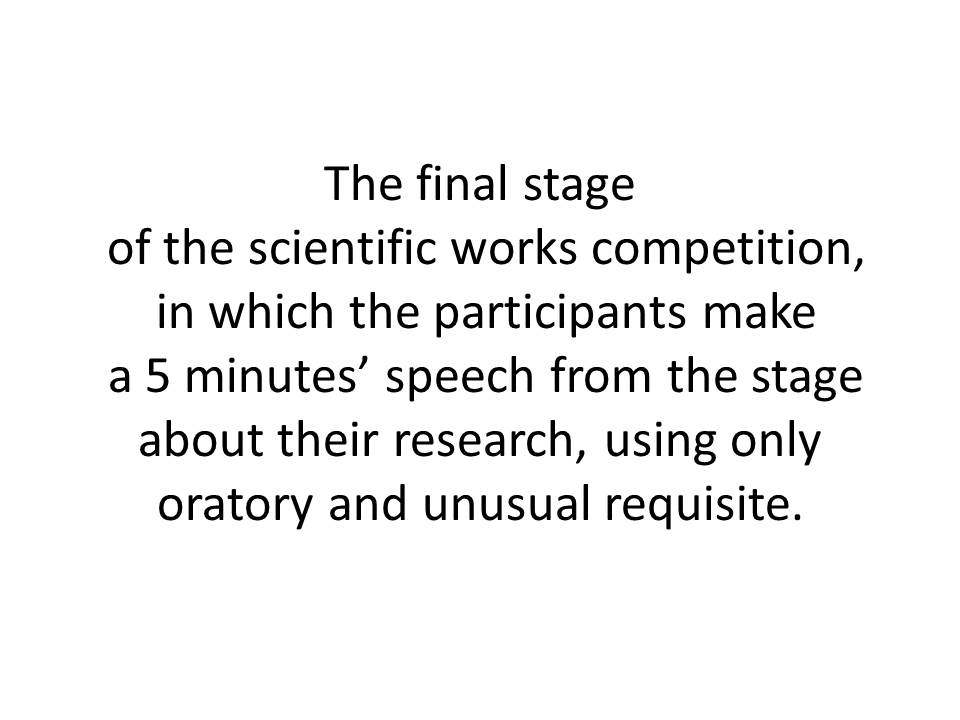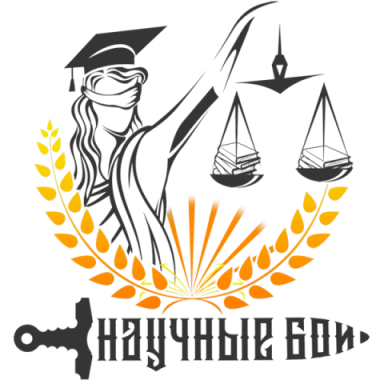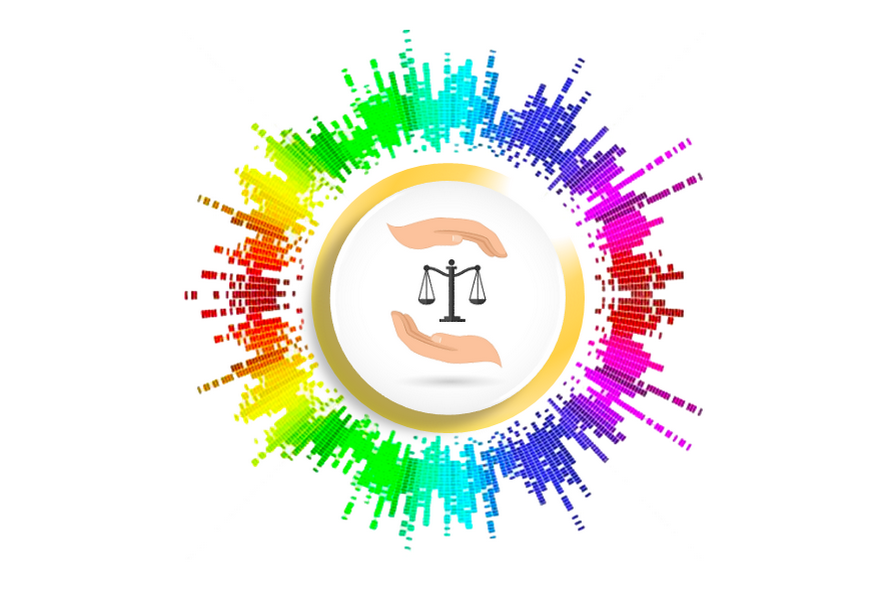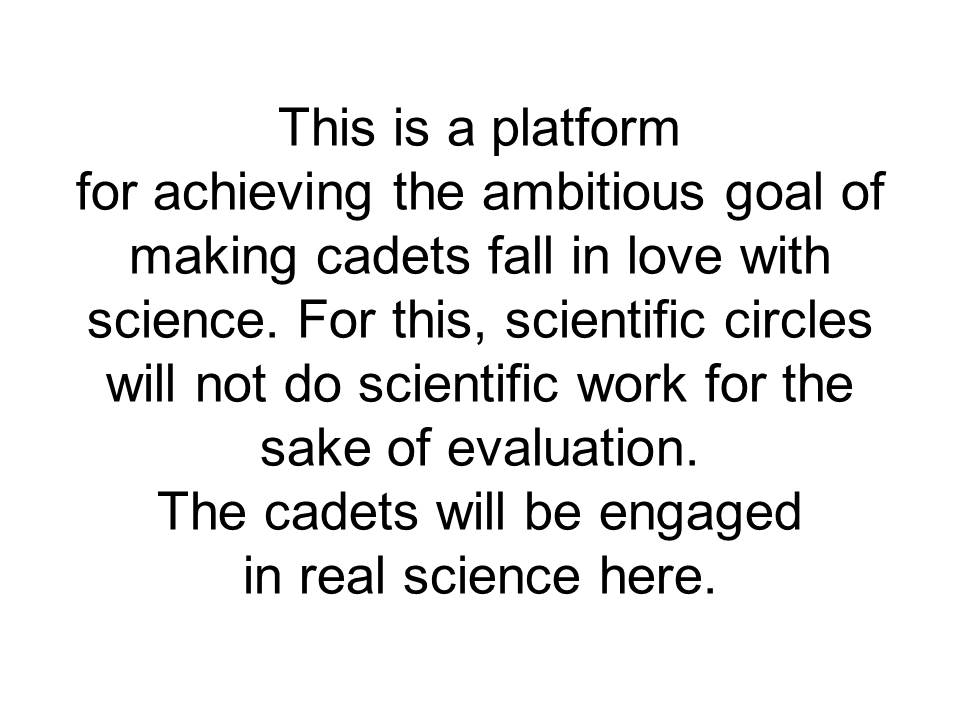 Information
The scientific circles
The scientific circles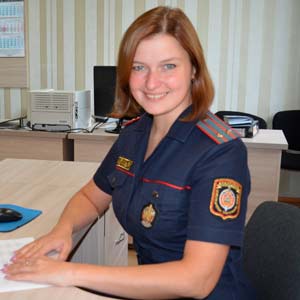 The Olympiad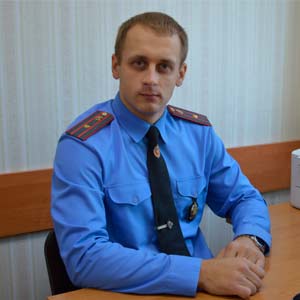 The Olympiad
The scientific circles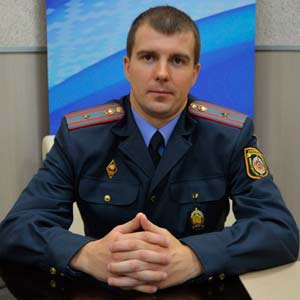 The scientific battles